Events
Local Attractions
In and around Grange-over-Sands
Check out Grange first!
Grange-over-Sands is the perfect place to relax and unwind. Direct from our doorstep you can enjoy a stroll along the promenade With panoramic views across Morecambe Bay or venture into the Ornamental Gardens which boasts semi-tropical trees and a beautiful lake home to Geese, Ducks and Waterfowl from all over the world. Alternatively a slightly more demanding climb will take you to the summit of Hampsfelle with spectacular views of the whole of the mountains of Cumbria, the Pennines and even the mountains of Scotland. Why not listen to the brass band concerts at the restored Victorian bandstand or simply enjoy a traffic free stroll to Kents Bank stopping along the way to take a closer look at the mud flats and sandbanks of the bay, which are important feeding grounds for seabirds and waterfowl.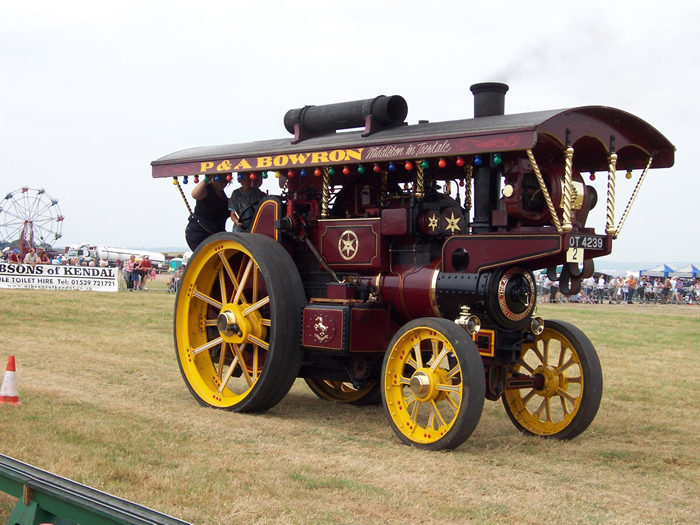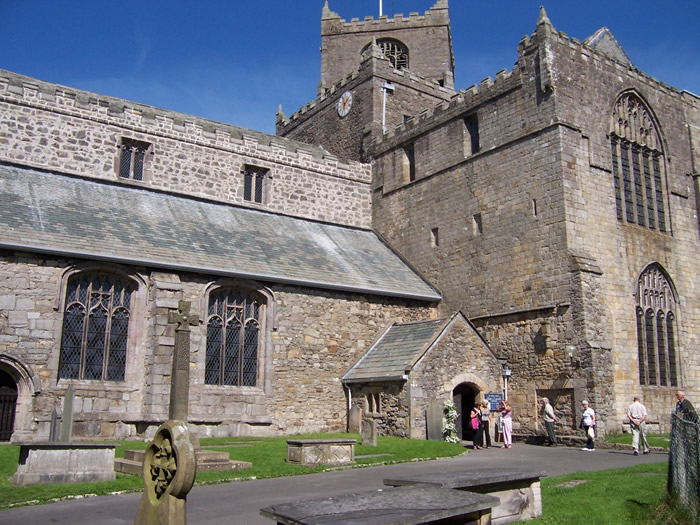 The Medieval village of Cartmel has a rich heritage, and varied list of activities for visitors. You will also find a range of artisan, boutique and craft shops. For more information visit www.cartmelvillage.com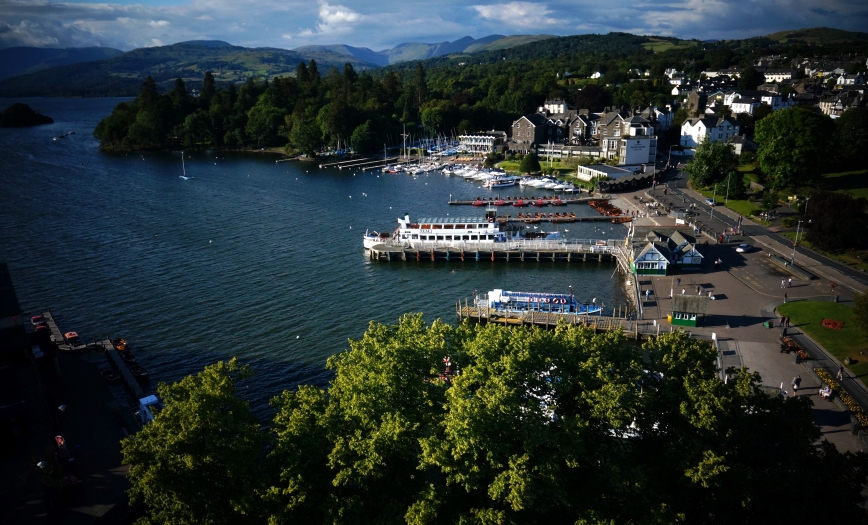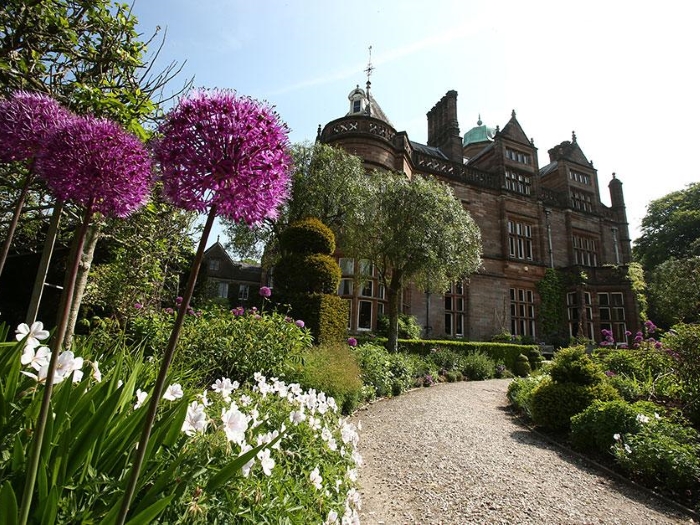 Holker Hall is the home of the Cavendish Family who welcome visitors of all ages to one of the best-loved stately homes in Britain. For more information visit www.holker.co.uk
So Much To See And Do
There is so much to see and do around Grange-over-Sands and in the Lake District. Click below for tourist tips and information.
Treat yourself
Come And Visit Us!