Contact Us
Get In Touch!
Ask A question Or Discuss A Booking
Have A Question Regarding A Booking?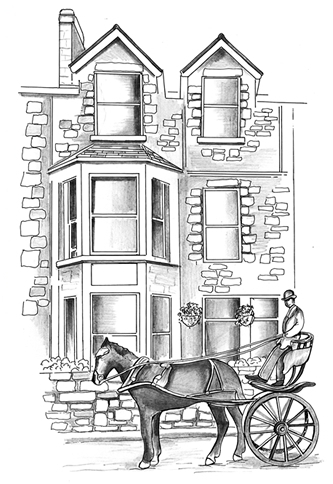 Frequently ASKED QUESTIONS
Is there a bar at the guest-house?
We are fully licensed and our bar is open everyday for your convenience.
Is there parking at the property?
Yes and parking is free of charge. We also provide free secure, sheltered cyle storage.
Is there wi-fi at the property?
Yes and it is free of charge for all guests.
Are there tea/coffee making facilities in my room?
Yes. All rooms have tea and coffee making facilities.
It's Going to be Perfect!
THE BEAUTY OF THE LAKES